Have you ever noticed what successful businesses have in common? If you do, you'll know that a common theme is not just an expensive advertising campaign, or having a flashy service or product, though these things certainly help a lot. However, what these successful enterprises have in common is how they take good care of their customers and making them happy.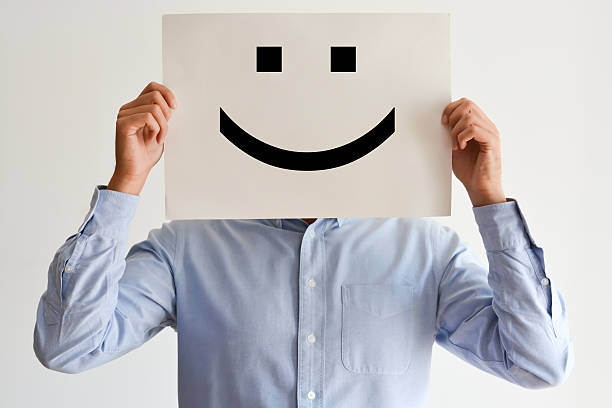 Keeping your customers happy is important especially for salespeople or any other business in a certain industry that is built on face-to-face interaction to customers. The model for successful businesses in such industry has customers returning on frequent basis. This is a great model for return business and referrals which can be enhanced by taking care of the customer.
For retailers, it is important to know that f a customer has a bad experience they are very likely to share this information with friends and family. Some studies estimate that a negative experience will be retold nine to fifteen times. That in itself is quite astounding, but this factor can be multiplied exponentially through review sites or even in social networking sites such as Facebook and Instagram.
There are several factors that lead to customers' happiness. One way is by training your employees or staff to be polite and friendly. Instruct them to smile and be approachable so that customers won't get hesitant to ask them for anything regarding the products or services you sell.
With the advent of the internet and social media, keeping customers happy has never been as important as today. Like we've said, what people talk about your company whether positive or negative can easily spread. So when someone complains about what your company offered, many people can read or hear that information and more likely to believe that it is true.
To know more about the importance of keeping customers happy, read this blog post: https://www.smh.com.au/business/small-business/it-s-not-different-to-dating-keeping-the-customer-happy-is-more-important-than-ever-20180815-p4zxpj.html