If you have not considered location-based marketing yet, you should, and quickly. With over 60% of searches now conducted on GPS enabled mobile devices and a 128% increase in mobile based social networking, this has been one of the changes in marketing that is upon us. In other words, location-based marketing is a kind of digital marketing that is expected to have an even greater impact on businesses than the advent of search and social media themselves.
Location-based marketing is the implementation of marketing campaign with the elements of SEO, social media, mobile local technology working in unison. All these elements create an immersive user experience that takes customers' location preferences and social networking activity into account. Location-based marketing goes beyond basic mobile optimisation of websites or business focused Facebook pages – it is highly customised for the specific user and helps him or her make an informed decision.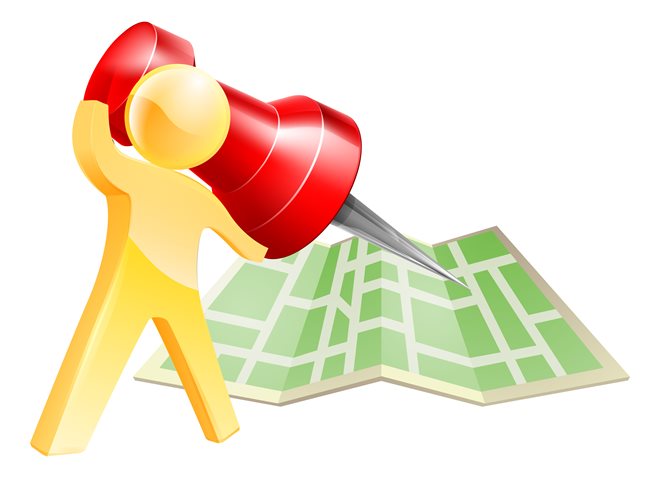 There are also other phone applications that rely on Global Positioning Satellites or GPS that have made it possible for businesses to communicate with their local customers online. Gone are the days when everyone kept a phonebook and a hefty copy of the Yellowpages directories, most of us today look for services and businesses online. When customers look for a certain product or service from their local area, Google will give them relevant results which are of course based on their particular location.
Who uses location-based marketing? Read this to find out: https://www.business.qld.gov.au/business/running/marketing/online-marketing/using-location-based-marketing-to-promote-your-business/who-uses-location-based-marketing